your definition
of beauty!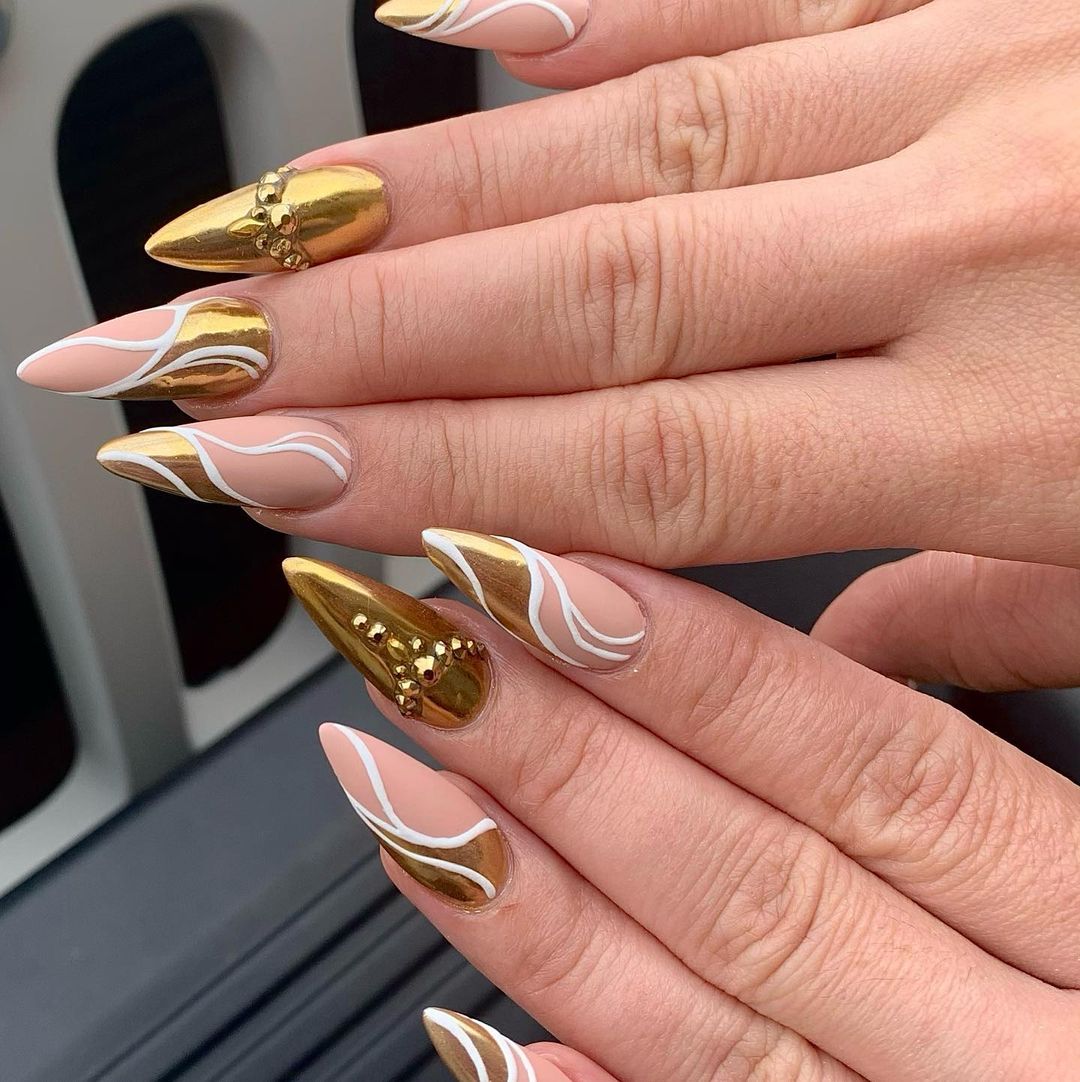 Welcome to Sofia Grace Nail Boutique, where your elegance and satisfaction are our main priority. Our salon is a tranquil, relaxing, and pleasing environment that is about all-out you. Customer service is our mission and you will be pampered by our professional technicians. Our motivated team are highly qualified experts in the industry and keeps up with the latest fashion trends.
We understand that safety and sanitation are the key to your peace of mind. Our instruments are medically sterilized and disinfected after each use. Buffers and files are used only once, then discarded. All pedicure procedures are done with liner protection.
Sofia Grace Nail Boutique prides itself on delivering latest and greatest nail trends. We have a wide range of styles for all occasions, from formal events to your everyday outfits. Whatever you need, from a quick upgrade on your nails to waxing, we have it all!