Sofia Grace Nail Boutique
Welcome to Sofia Grace Nail Boutique, where your elegance and satisfaction are our main priority. Our salon is a tranquil, relaxing, and pleasing environment that is about all-out you. Customer service is our mission and you will be pampered by our professional technicians. Our motivated team are highly qualified experts in the industry and keeps up with the latest fashion trends.
We understand that safety and sanitation are the key to your peace of mind. Our instruments are medically sterilized and disinfected after each use. Buffers and files are used only once, then discarded. All pedicure procedures are done with liner protection.
Sofia Grace Nail Boutique prides itself on delivering latest and greatest nail trends . We have a wide range of styles for all occasions, from formal events to your everyday outfits. Whatever you need, from a quick upgrade on your nails to waxing, we have it all!
Everything starts with the basics
Nails are not about being noticed; they are about being remembered. We will not only paint your nails, but we will make them long-lasting and beautiful. We will use delicate materials that won't damage your nails, and we understand the importance of having a safe place to get your nails done. From the moment you step into this salon, you'll feel right at home. Our nail technicians will pamper you with the utmost care and attention. We guarantee to make your nails clean, shiny, and beautiful. We'll make you fall in love with your nails all over again.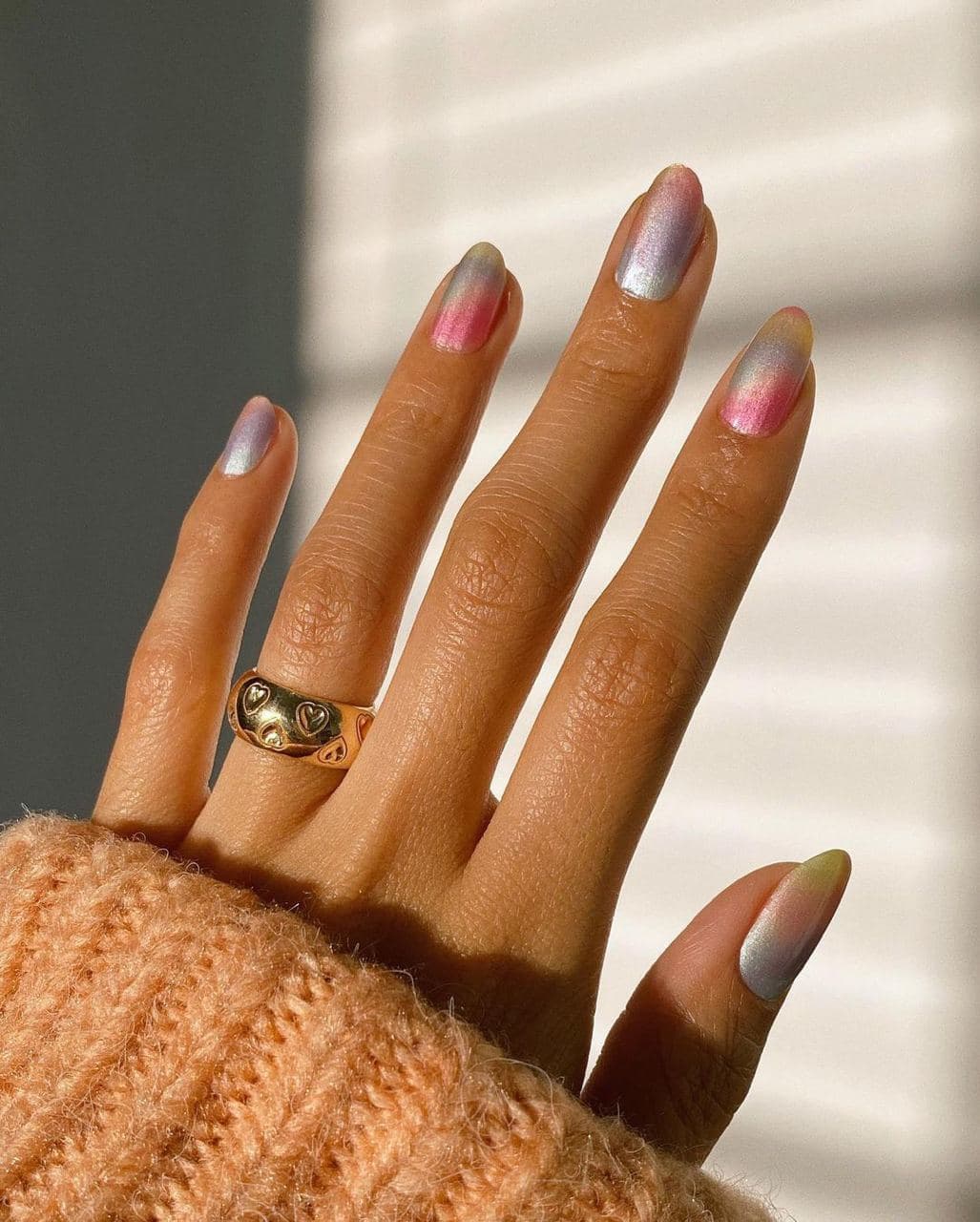 When it comes to nail care, Sofia Grace Nail Boutique is the place for you. We pride ourselves on our friendly service and our beautiful products. Whether it is a Mani/Pedi, a waxing service, or anything else in between, we have all of your needs covered. This means no more going to different establishments for each service you need.
You'll appreciate the convenience!
Never meet a chance where style and beauty come together. You can't go a day without a coffee and quick shopping while still having yourself a new set of nails. There is a Galleria located right across the street from us. With the busy life you live, it's time to forget about all of it, and let's get going to our salon and enjoy. Come in & find your perfect style.